We promote quality in every area of our business and this is underpinned by our ISO9001 compliant quality system.

In simple terms, we monitor the quality of every area of our business from product design and production, through logistics and business processes to our sales and customer service.

Our quality is also reflected in the following areas:
---
Quality Management: 
ISO is our Quality Management System and is independently monitored through the External Audit. The audit proves that the monitoring of our systems and the level of service we are supplying is of the highest quality and that when we do have issues, these are dealt with promptly and professionally.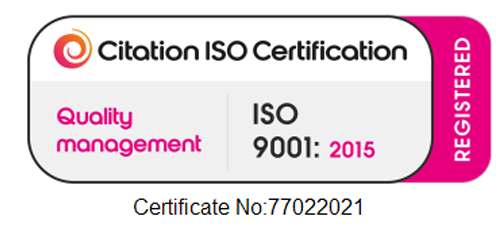 ---
Homologations: 
National and international homologations and test standards are sought wherever possible and relevant. Like our product range, these vary widely from attack tested security products to CE homologated protective equipment and electronics.
Our aim is to exceed the required standards with the result that the products surpass customer expectations. The resulting quality enables us to offer extra warranty terms and even to create our own badges of excellence.

---
Packaging:
All of our products are packaged uniformly to create a consistent corporate image. Even the most mundane products are offered for sale in high quality, vibrant retail packaging, which provides clear and concise information.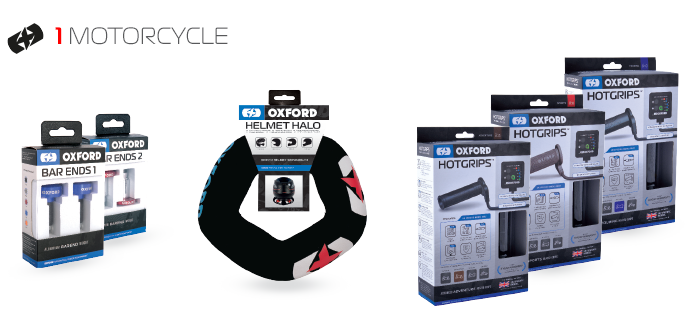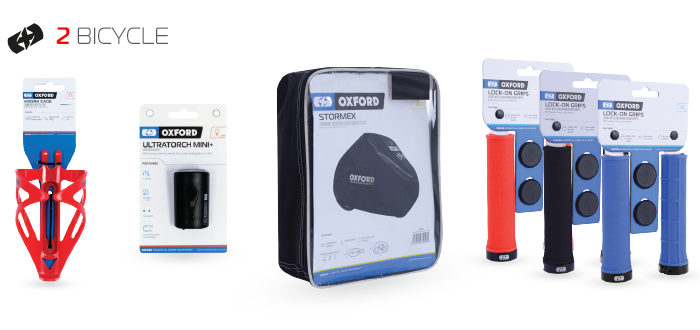 ---
In the press:
We are proud to have strong links with the specialist press, who objectively analyse and often rigorously test our products in real-world conditions. We submit our products for independent testing and regularly receive accolades, recommendations and 'best in test'.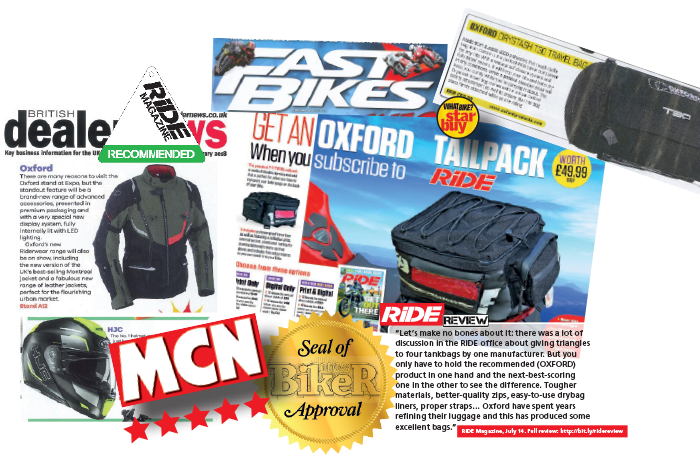 ---
Advertising:
We communicate the quality and benefits of our many products, both through traditional advertising and new media…