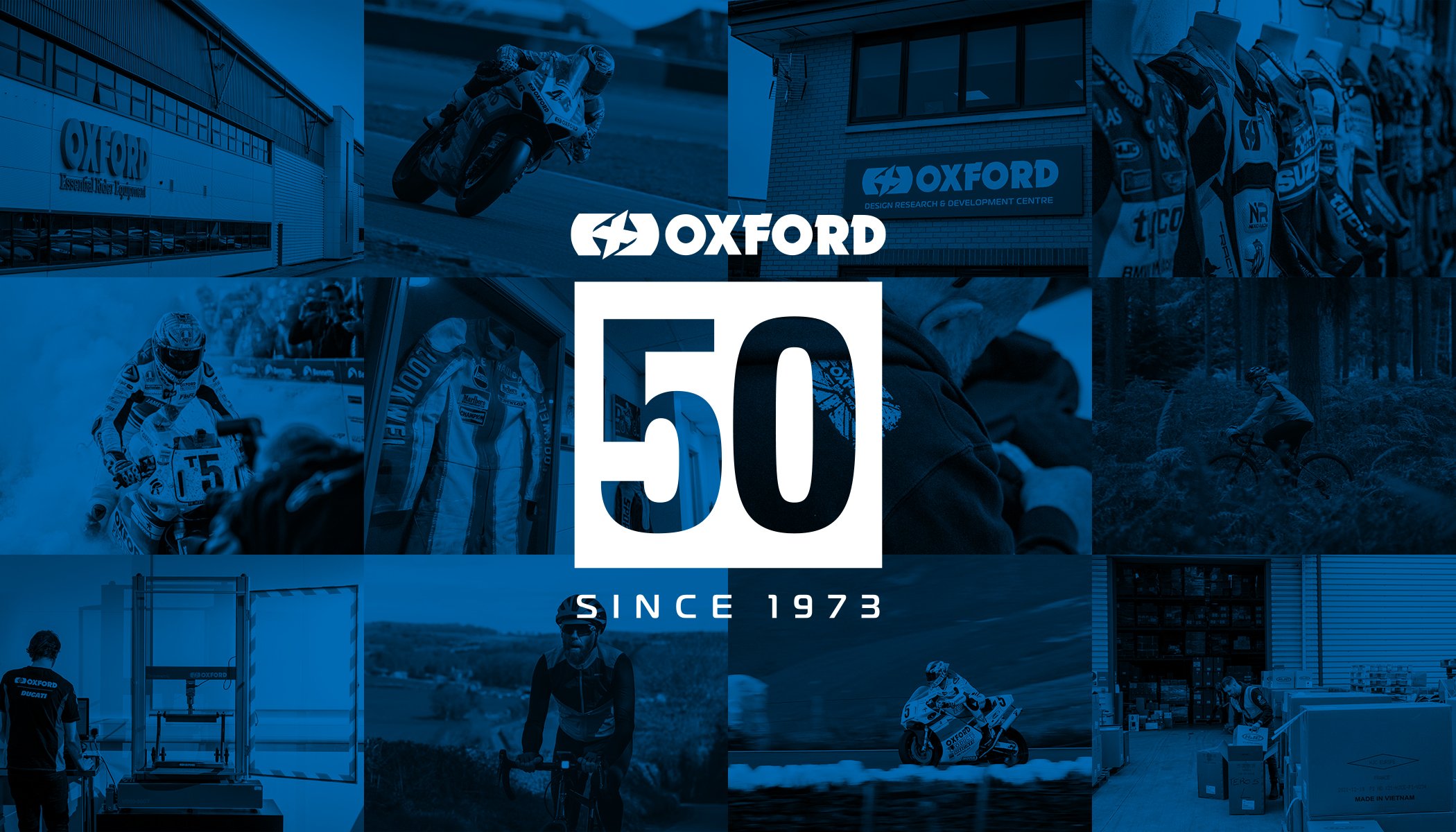 OXFORD CELEBRATES ITS 50TH BIRTHDAY IN 2023!
Still family-owned and family-run, the company has developed from the humblest of beginnings into the UK's largest distributor of two-wheel aftermarket products and created an international brand to be reckoned with in all corners of the globe.

Now into its 51st year, the Oxfordshire-based brand packs an impressive punch, boasting a range of around 12,000 motorcycle and bicycle products, each one designed, developed and tested in-house at the firm's R&D centre, part of their 150,000 sq ft empire in Oxfordshire. In the UK, the company also distributes several thousand product lines from some key global brands.

And it all started in 1973 with the humble top box…

"Motorcycling was somewhat different in those days," begins Oxford founder and Chairman, Alec Hammond, who back in 1973 was a 28-year-old sales manager working in the pharmaceutical industry. "There were massive numbers of folk riding to work and luggage hardly existed."

Around that time, Alec was introduced to a Nottinghamshire-based innovator who had created a range of high-quality top boxes but had no idea how to get them to market.

"I agreed to show some samples to a few motorcycle dealers whilst travelling in the course of my job," continues Alec. "The top boxes got a massive thumbs up from several dealers who clamoured to buy them. I became convinced that I could build a business in the motorcycle world, so I left my comfortable, secure job and pushed David to go into full-time production of the boxes."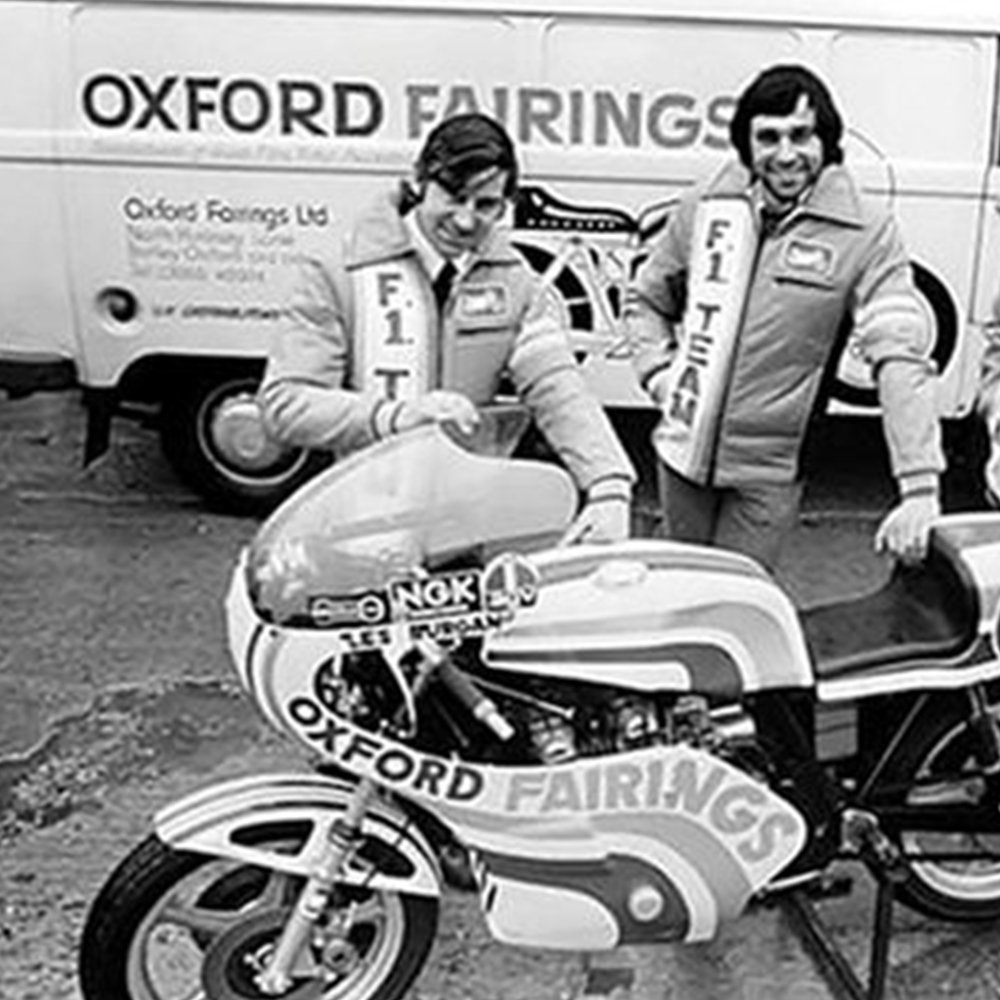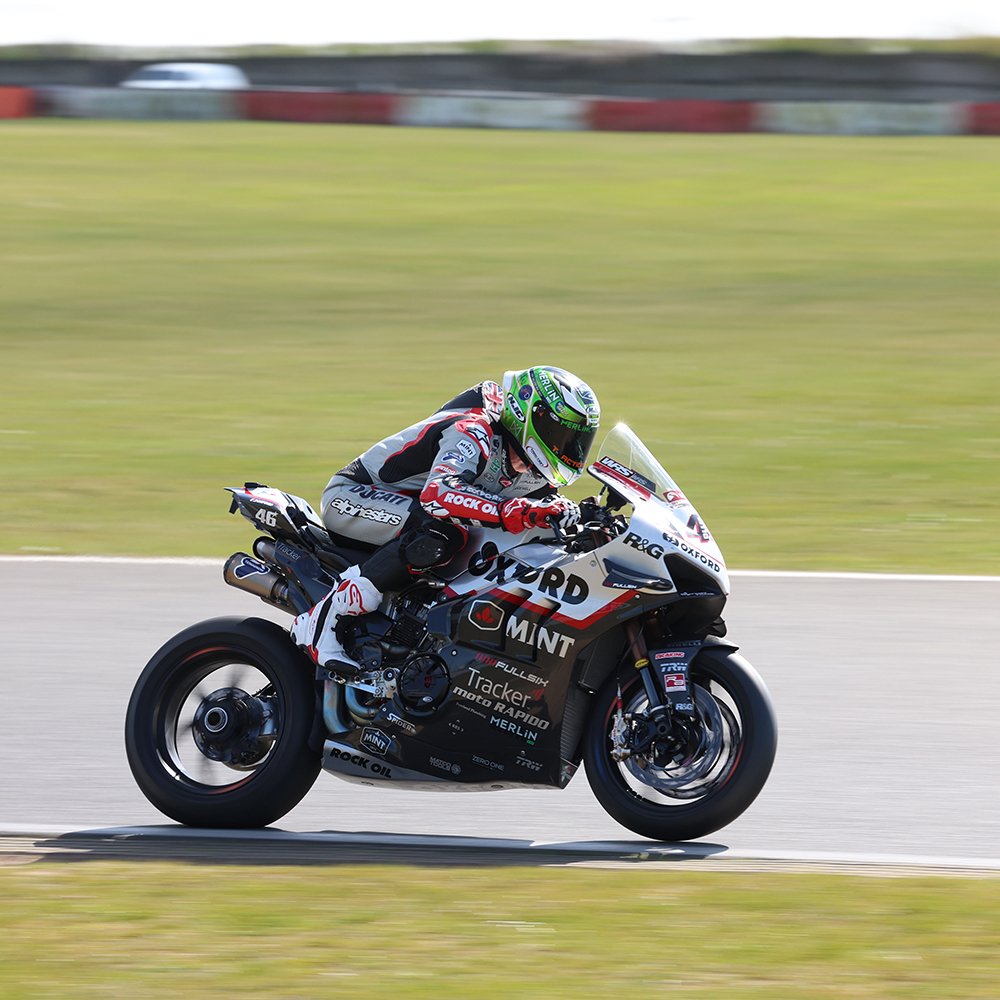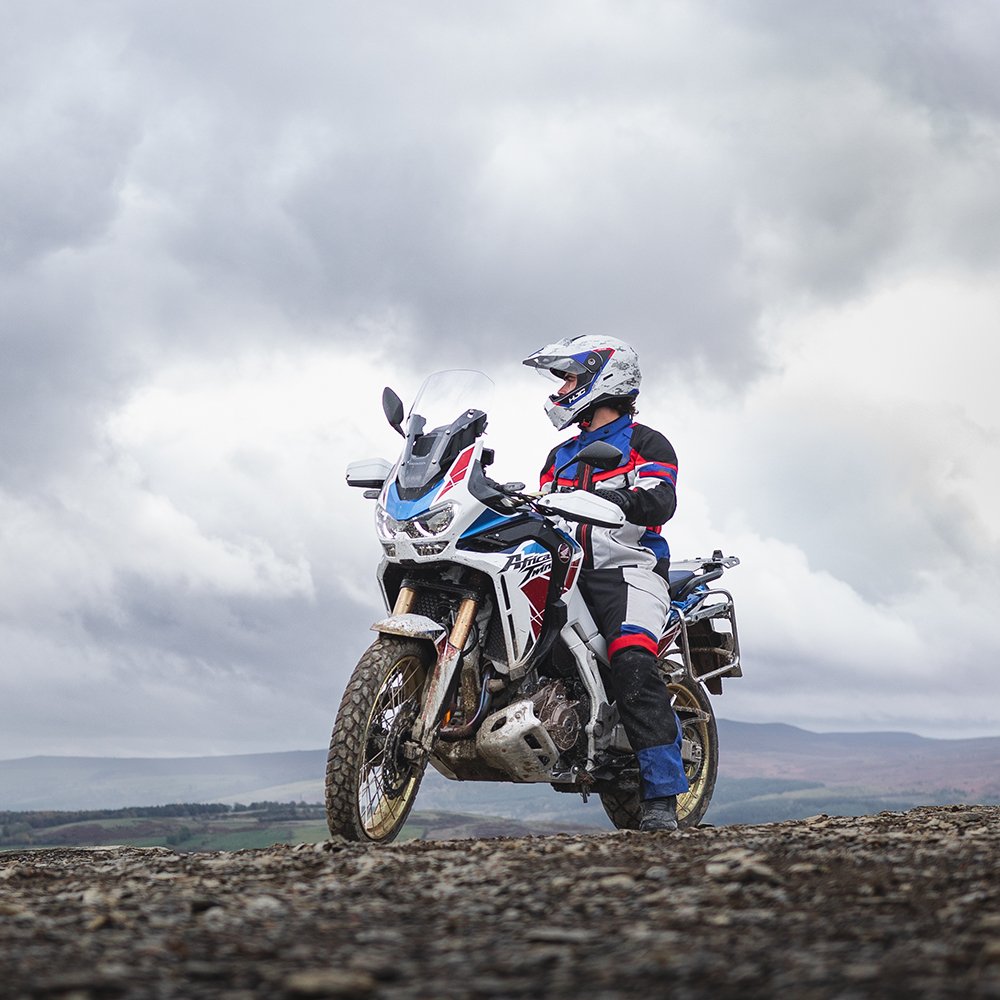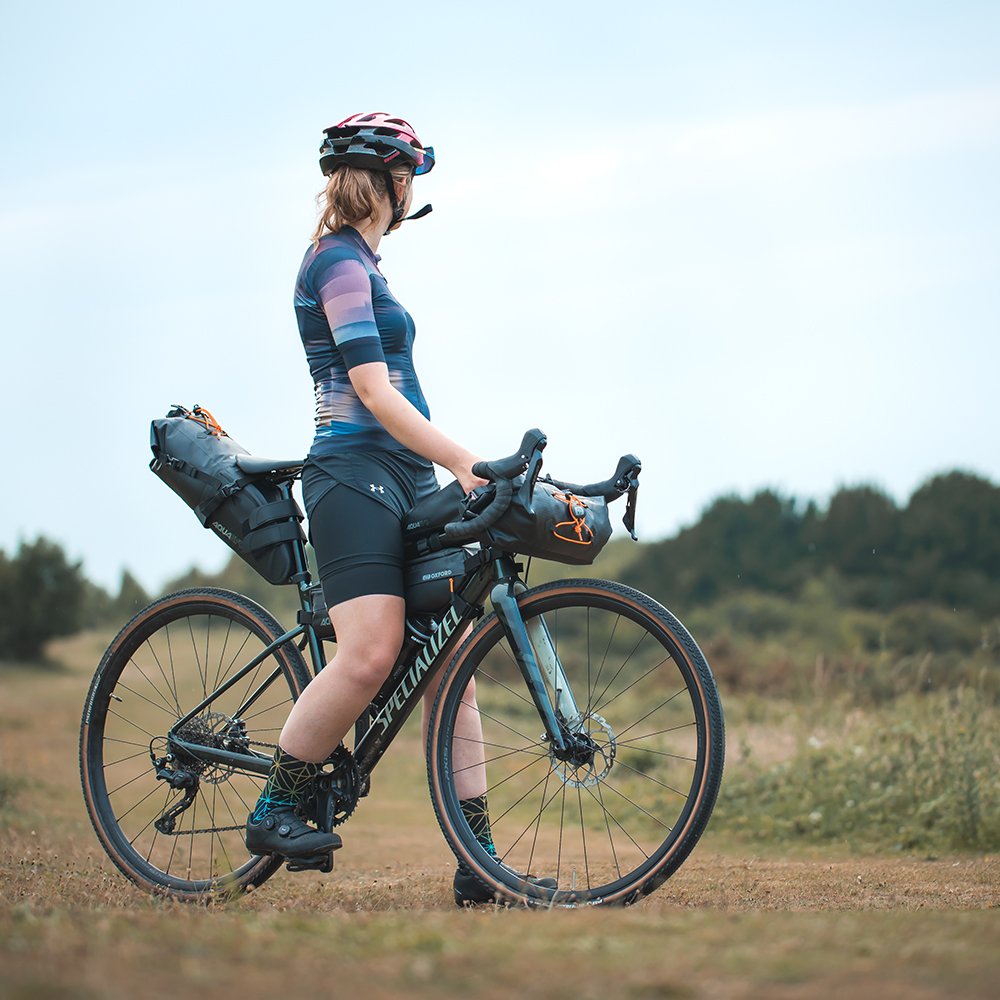 From fibreglass top boxes, Alec quickly branched out into bodywork, and it wasn't long before the fledgling Oxford Fairings got into the sportier side of motorcycling.

"We got involved with racing fairly early on," says Alec, "sponsoring several riders with our fairings on Peckett-McNab Kawasakis. This evolved over time until I was running our own team in the equivalent of BSB and at the Isle of Man."

Although still very much involved with racing through the title sponsorship of the Moto Rapido Ducati BSB team, the Oxford of today is a far cry from those early days marketing fibreglass fairings and top boxes. In the early 1980s, Alec started manufacturing motorcycle locks, then came accessories – including the now legendary HotGrips, which were born in 1983 and have remained a constantly evolving product in Oxford's line-up ever since.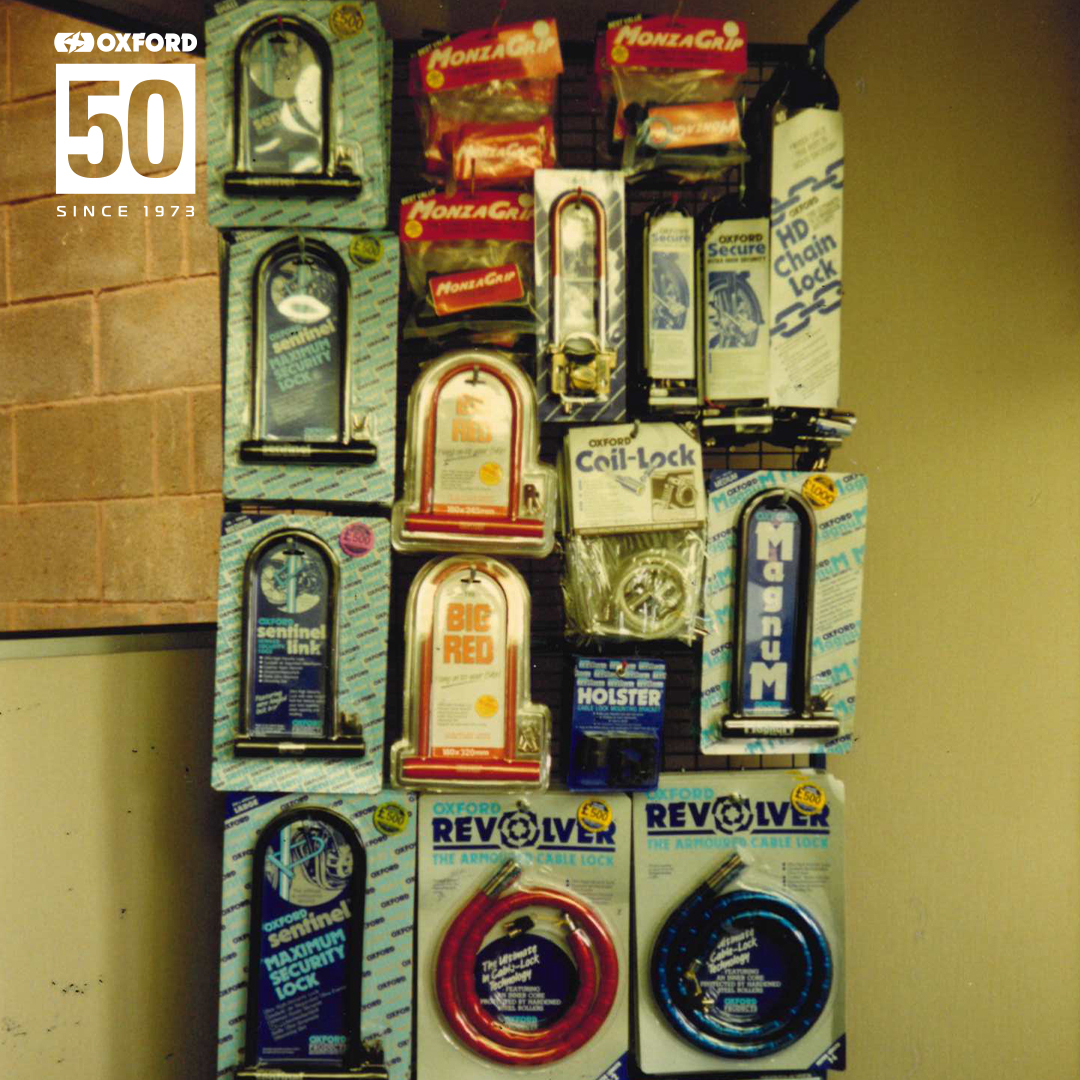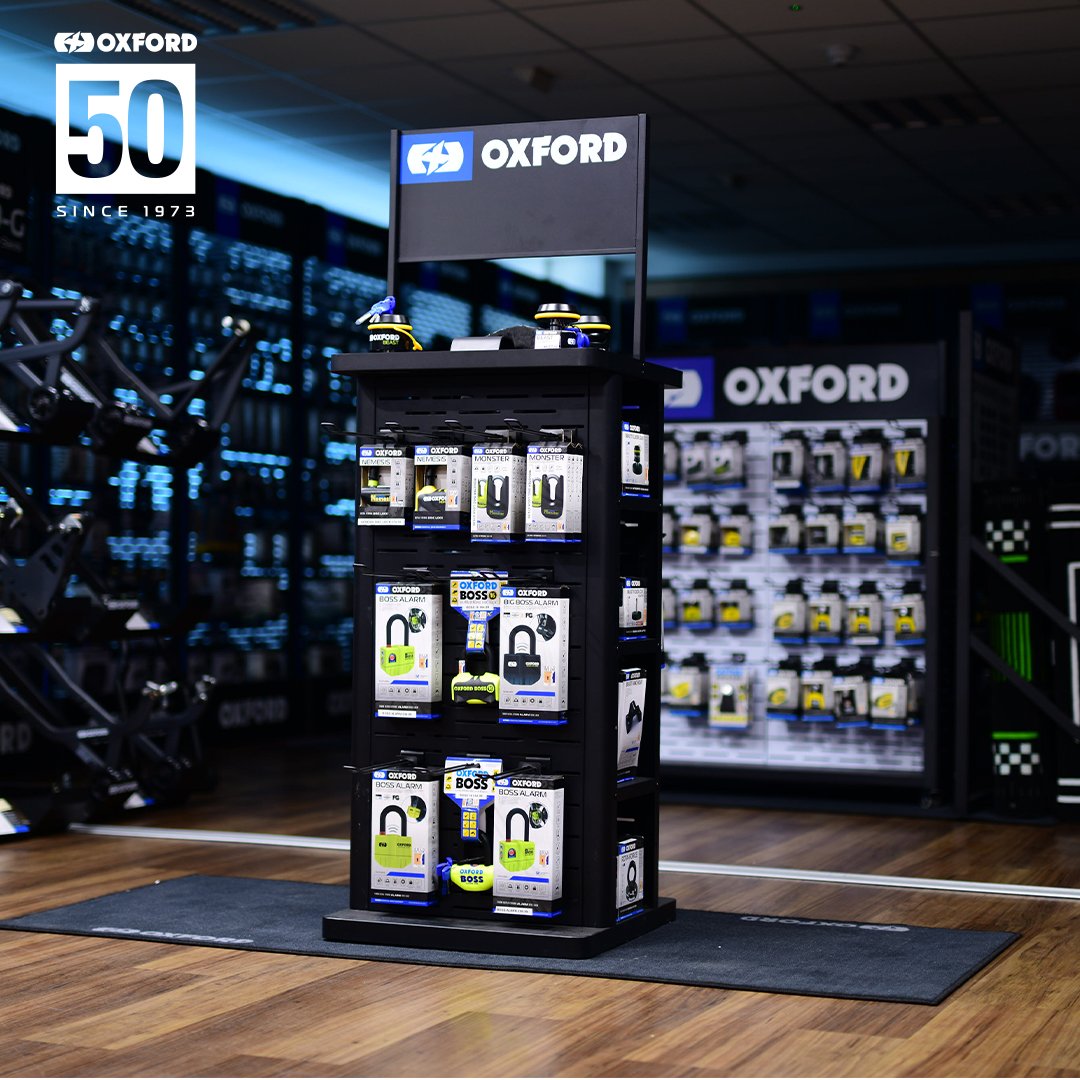 Oxford's huge range of products now encompasses everything which makes life on bikes better: from clothing and helmets to accessories, hard parts, locks, luggage and more!
During the 1990s, the company diversified into cycle locks and then rapidly into helmets and other cycle accessories during the 2000s. Following an acquisition in 2010, a new cycle division was established to focus on selling a complete range of parts and accessories into the wholesale market. This eventually expanded into independent bicycle dealers in 2016 and has not looked back since.
Following unprecedented investment in staff, product development and infrastructure, the company now employs around 170 people.
Having established an impressive growth curve, which has seen turnover doubling every 5 years, the company has further ambitious expansion plans both at home and abroad.
Oxford launches special 50th anniversary livery for Silverstone's BSB opener.
To celebrate 50 years of making life on bikes better, Oxford Products Racing Ducati will feature special anniversary graphics for the opening weekend of the Bennetts British Superbike Championship.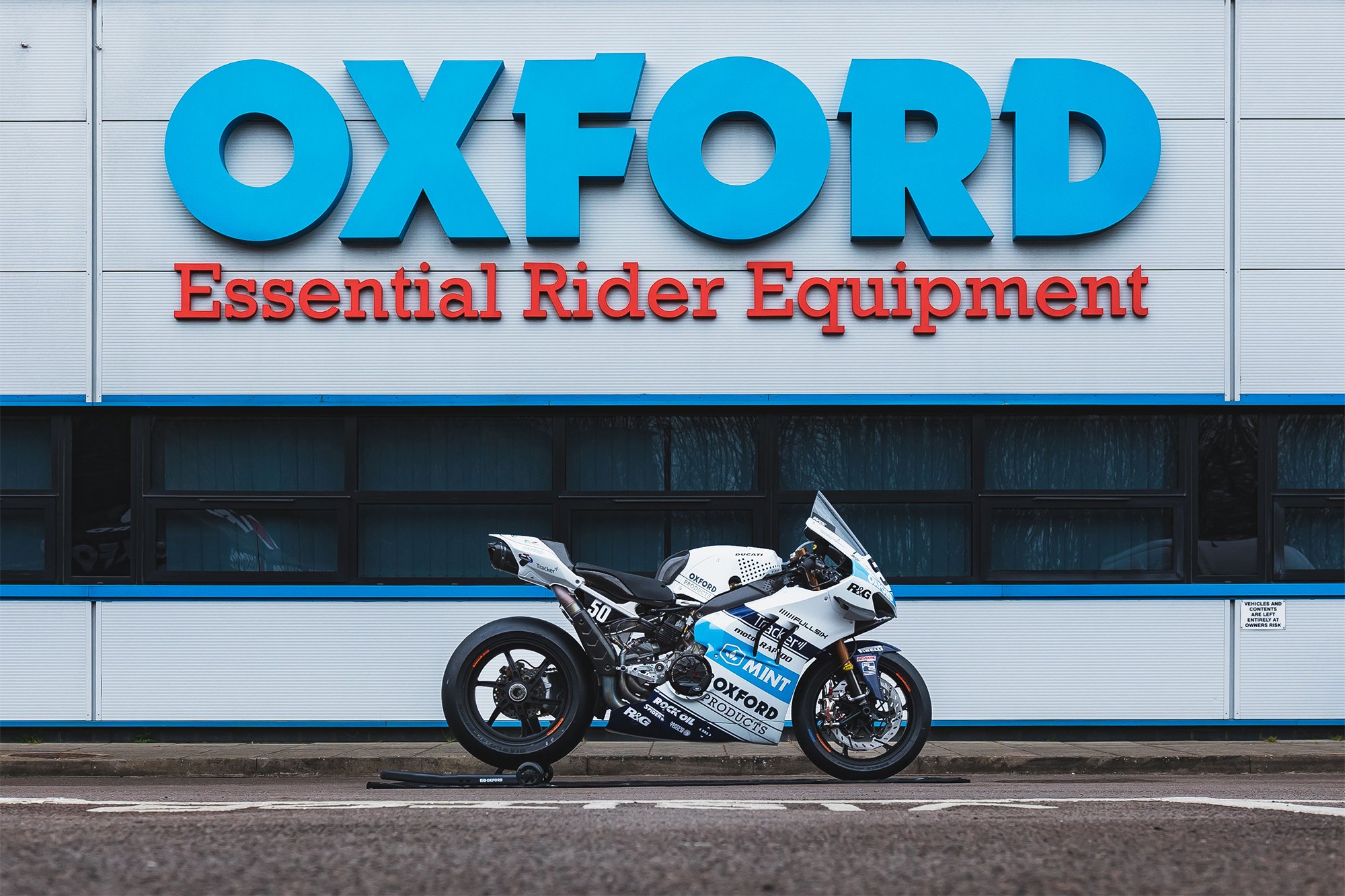 To read more about the special livery, Click Here
Company Timeline