OXFORD RACING DUCATI
Oxford Products and Moto Rapido Racing have joined forces to create Oxford Racing Ducati to contest the 2019 Bennetts British Superbike Championship. The rider will be Tommy Bridewell, who will campaign the brand new 2019 Ducati Panigale V4R.
Oxford is a company that already has a rich motorcycle racing history dating back to the 70s with riders such as Robert Dunlop, Steve Hislop, Jim Moodie and Jeremy McWilliams, and have supported the discipline for many years. In 2018, Oxford had a supporting role in bringing the championship to JG Speedfit Kawasaki and Leon Haslam, so the time is right to step up to title sponsorship with a new team.
Of course, with the best domestic series in the world running over 12 rounds and at circuits all over the country and a race in Europe, it's important to be consistent so Oxford will still support long time partners Tyco BMW and Quattro JG Speedfit Kawasaki in 2019.
Photography © Bonnie Lane
Keep up to date with Oxford Racing Ducati by visiting Moto Rapido or by following us on facebook by clicking the links below
Oxford announces a record level of support for the top level of UK motorcycle sport. The iconic logo will adorn a new team, Oxford Racing Ducati and in addition, will be seen on 4 of the top bikes in the premier class of BSB, plus 2 of the front runners in road racing and an entire team at the Isle of Man Classic TT. The company's race service will support over 30 BSB championship riders using HJC helmets.
ISLE OF MAN
CLASSIC TT
Oxford Products and Celeres Racing teamed up to campaign their Ducati 888 in the Superbike F1 Classic TT, for the second year running in 2018. TT star James Hillier and newcomer Joey Thompson campaigned the Ducatis, continuing the celebration of 25 years since Trevor Nation, Robert Dunlop and Mark Farmer rode the Oxford Products liveried Ducatis, back in 1992/3. For 2018, the results were not what the team would have wanted but with a new approach in 2019, victory might well be on the cards. It certainly won the award for best turned out team in the paddock!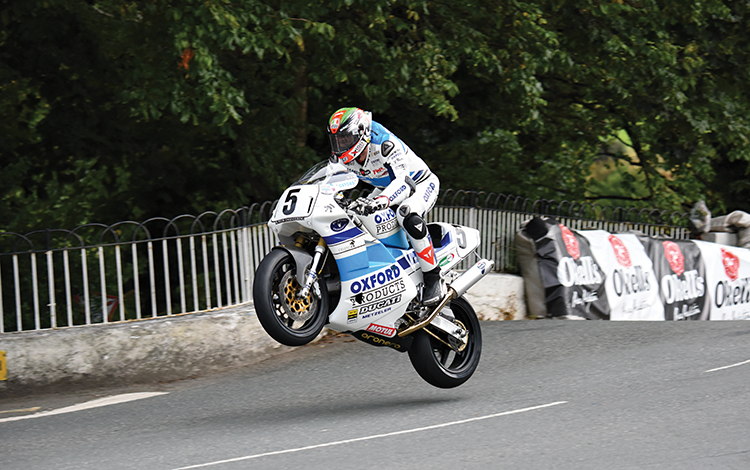 TYCO
BMW
TYCO BMW return to attack the 2019 Superbike championship with Christian Iddon and the 2018 British Superstock Champion, Keith Farmer.
The team will also compete to win the Superstock championship again, while there will be a plan to race on the roads as well.
Christian remains an Oxford ambassador, protected by Alpinestar leathers and HJC helmets.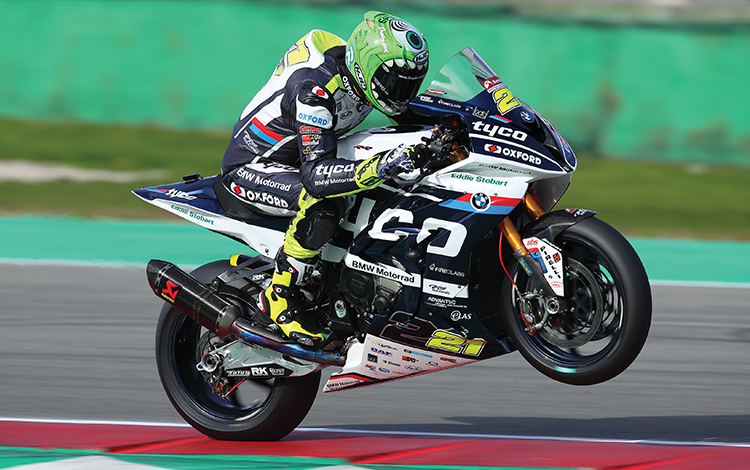 QUATTRO PLANT JG SPEEDFIT
KAWASAKI
Bournemouth Kawasaki has teamed up with Quattro Plant and JG Speedfit for 2019 to run the official factory-backed Kawasaki race campaign.
After winning the 2018 British Championship, the team has two new riders in Glen Irwin and new to the class, Ben Currie, to spearhead an assault on the 2019 British Superbike Championship. They will also retain 2016 British Sidecar champions Ricky Stevens and Ryan Charlwood, who will continue to be HJC helmet ambassadors as they attempt to secure their third championship.